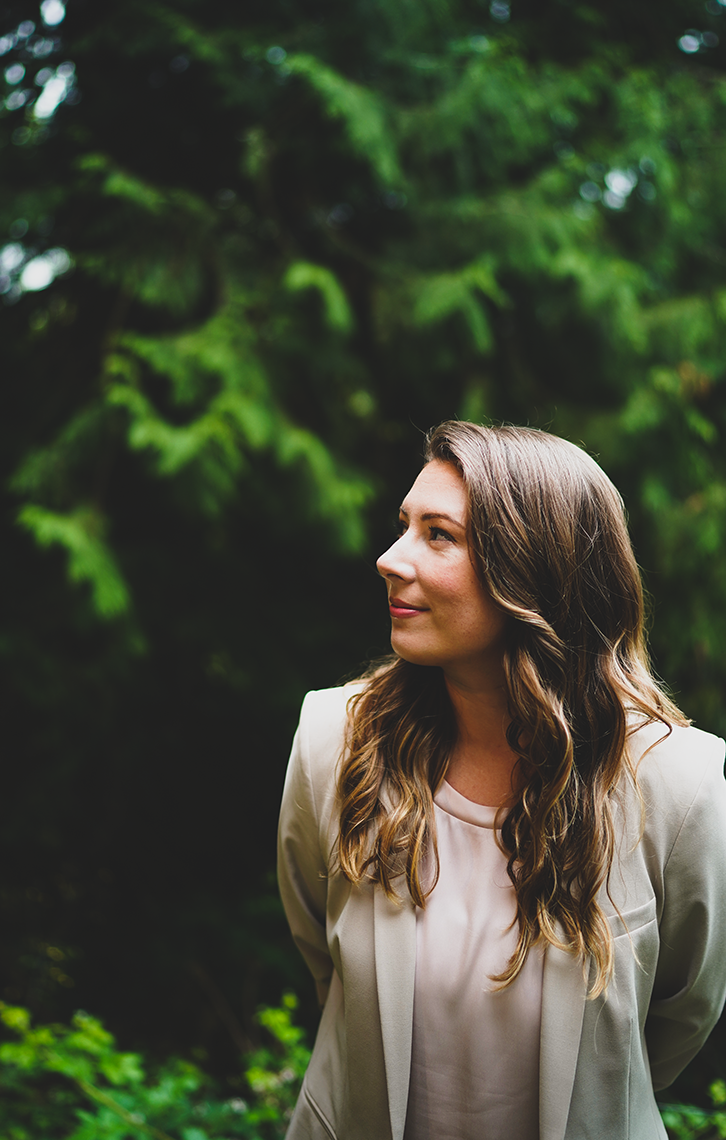 Professional Background
Melissa has worked on both sides of Regulatory compliance, both in industry as a Chemist in Research and Development and Quality Control, and as an Instructional Designer for the U.S. Food and Drug Administration. Melissa's most recent appointment was Instructional Design for an oncology pharmaceuticals company, focusing on U.S. Food and Drug Administration, European Medicines Agency, and Canadian Food Inspection Agency compliance-based trainings.
Prior to Melissa's work as an Instructional Designer, Melissa led large teams as a Project Manager for one of the world's leading Advertising Agencies. Here she  developed industry-leading skill sets in User Experience (UX) Design and Learning Experience (LX) Design which help inform her online instructional design.
In 2020, Melissa founded Accessible LXD, LLC., which specializes in designing and developing world-class learning solutions for all learners.
Educational Background
Melissa earned her Bachelor of Science (B.S.) in Chemistry from Western Michigan University. Melissa is currently working toward her Master of Education (M.Ed.) in Curriculum and Instructional Design.
Get In Touch
Ready to get started on your next E-Learning project? Reach out to Melissa today to discuss your project scope, requirements, and next steps.